Computer not working correctly?? Slow internet?? Virus Problems??
Due to the current Coronavirus (COVID-19) Virus we are providing a Non contact pickup & delivery service
as well as a "Remote Online Fix" service.
At Bevdan Business Services can help you diagnose, fix and even replace any problems you might have regarding your computers operation.
Be it a software or hardware problem that you may be facing, rest assured that out friendly people can help you get everything back to fine working order with minimum downtime and most small problems able to be fixed same day.
In the event of more difficult problems to be solved, Full System Restore or File Recovery, we even can offer you the alternative of leaving your machine with us to fix any problems if they are unable to be fixed on-site in a cost-effective manner.
To find out more email us at or call us on (03) 9783 3873 or 0415 802 411 or request a Service appointment below
---
Handy Downloads
Below are a few useful programs that can be quite helpful in some situations. They may even be able to help identify your problems you may be having without the need for a call out which could save you money.
Remember to read the descriptions on this site as well as any instructions on the pages contained in these links. Bevdan Business Services takes no responsibility to any problems that arise due to misuse of any of these programs listed here.

AnyDesk:- Remote desktop Software for Windows free for personal use.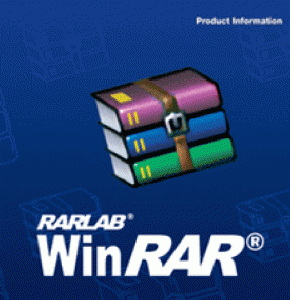 WinRar Archiver:- A handy tool to have that is able to Compress, Extract and Manage most types of archives including .zip,.7z and .rar files.

Adobe Acrobat Reader:- A very useful program that is normally used for creating documents scanned from a scanner as well as accessing many forms of online documents (.pdf).

MalwareBytes:- This is a Spyware Removal Tool which can usually identify most kinds of Spyware and Adware that may be infecting your machine. Although it is designed for virus detection, it can be very helpful in identifying threats already on your computer. Free for Home and Private Users. HIGHLY RECOMMENDED.